Description
Hammer effect metal paint 4in1 - as a primer, anti-rust paint, intermediate coat and top coat
The solvent-based metal protection paint with a hammered look
Hammer finish paint is suitable for all bare or rusty metals indoors and outdoors
Suitable for metal surfaces such as fences, doors, garden furniture, garden fences, railings, bicycle parts and much more
The colored varnish is impact and scratch resistant, light, weather and water resistant
Excellent flow / easy processing / high coverage
For repainting and for concealing unevenness on various surfaces
Easy to use with a roller, brush or sprayer
UV and weather resistant / non-yellowing / high elasticity
High coverage = approx. 6-8qm / liter per coat (double coat recommended)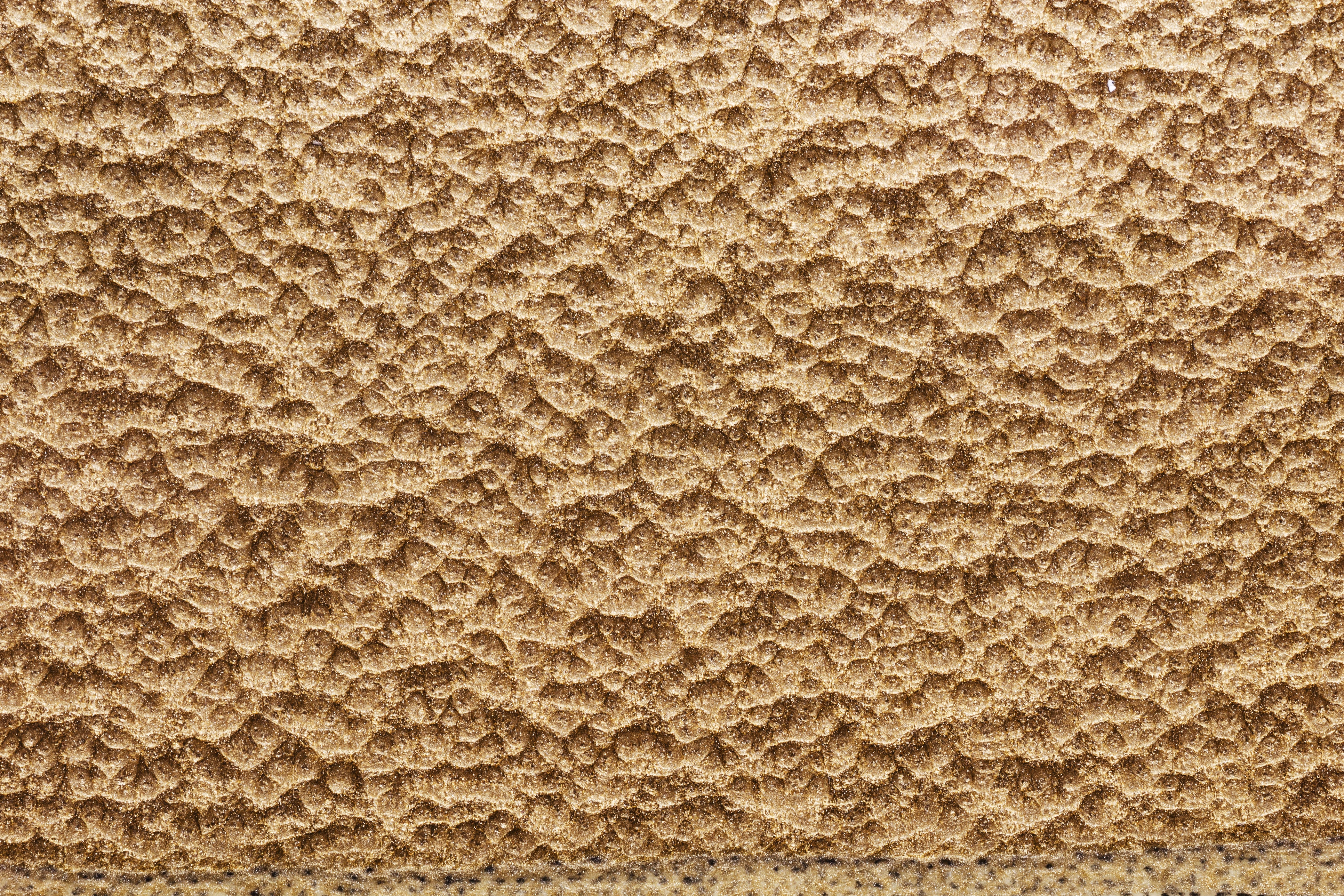 Hammer Finish Metal Paint Coatings Effect Protective Varnish W901 1-5L
W901 combines four valuable properties at the same time: it serves as a primer for perfect adhesion, as a phosphating active rust protection paint, as an intermediate coat for better coverage and as a decorative and protective top coat: for surfaces that look like hammered blows.
Active rust protection pigments reliably seal the rust, while high-quality resins also form a moisture-protecting top layer and thus prevent renewed rust formation.
W901 is suitable for all bare or rusty metals indoors and outdoors. The paint is impact and scratch resistant, light, weather and water resistant
Long coverage = approx. 6-8 sqm / liter per coat (double coat recommended)
Recommended additional products
W810 - Spezial cleaner
W907 - Substrate preparation for zinc surfaces
Optimal quality
Quality MADE-IN-GERMANY
Extremely hard-wearing / abrasion-resistant
4in1 effect - no rust converter + primer necessary
High coverage and filling power
Excellent adhesion on many surfaces
Can be used inside + outside / insensitive to moisture
Excellent flow / easy to work with
MADE-IN-GERMANY
WO-WE coating products are produced in Germany according to the latest technology and environmental standards. This not only guarantees you the consistently high quality of our products, but also contributes to the relief of the environment and the creation of domestic jobs by shortening transport routes.
Excellent properties
Decorative hammer effect
Conceals unevenness in surfaces
Resistant to oil and many chemicals
Good suitability for workshops, garages, halls, cellars, etc.
Processing with a roller, brush or spray device
UV resistant and non-yellowing
Processing also at low temperatures from + 5 ° C
Shock and impact resistant / high elasticity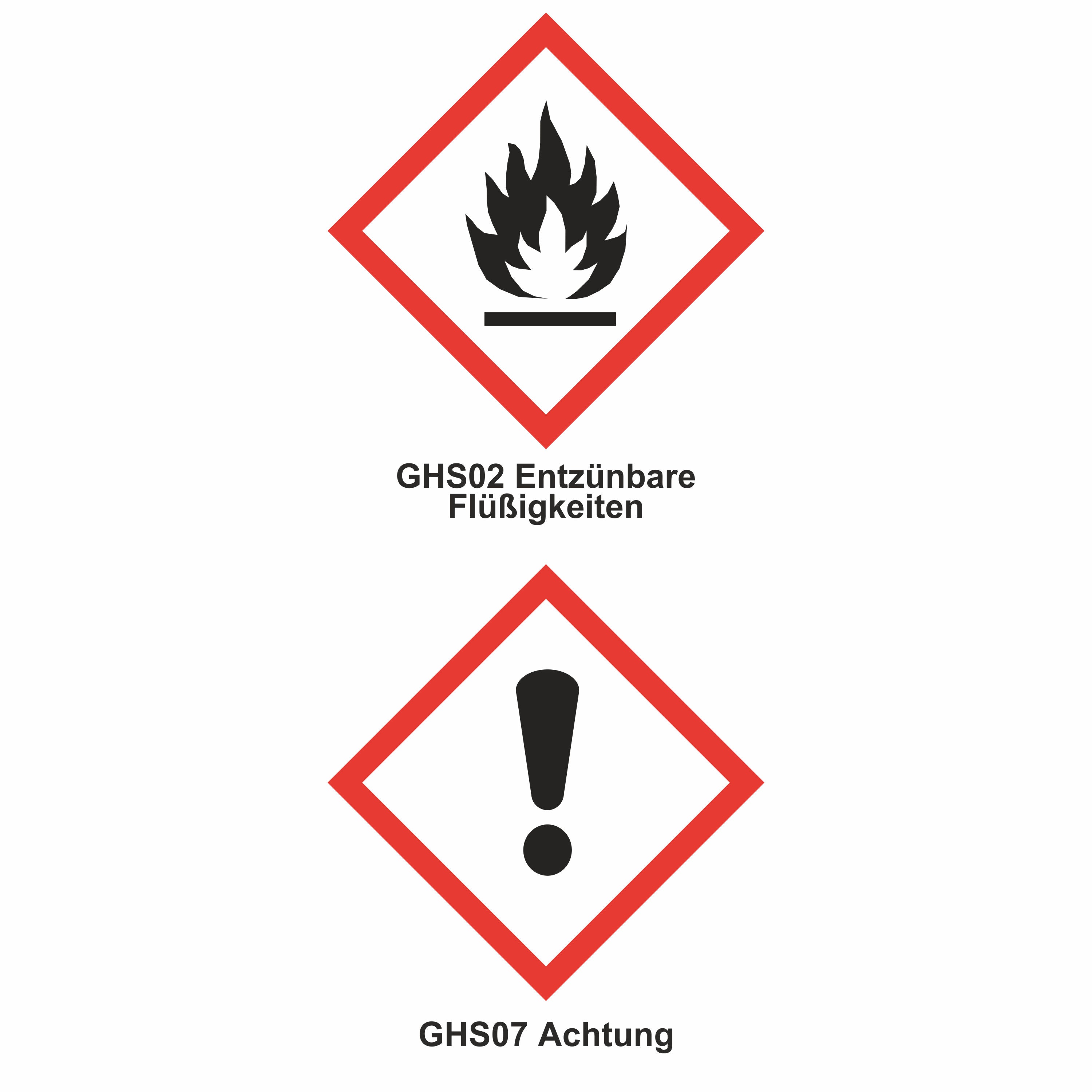 H-Statements
Flammable liquid and vapor / May cause drowsiness or dizziness / Harmful to aquatic life with long lasting effects

Keep out of the reach of children / Keep away from heat, hot surfaces, sparks, open flames and other types of ignition sources. No smoking / Use only outdoors or in a well-ventilated area / If on skin [or hair]: Take off immediately all contaminated clothing. Rinse skin with water or shower / If inhaled: Remove the person to fresh air and ensure unhindered breathing / Dispose of contents / container to problematic waste

This product complies with the requirements of the directives 2004/42 / EG and 2010/79 / EU on the limitation of the VOC content.