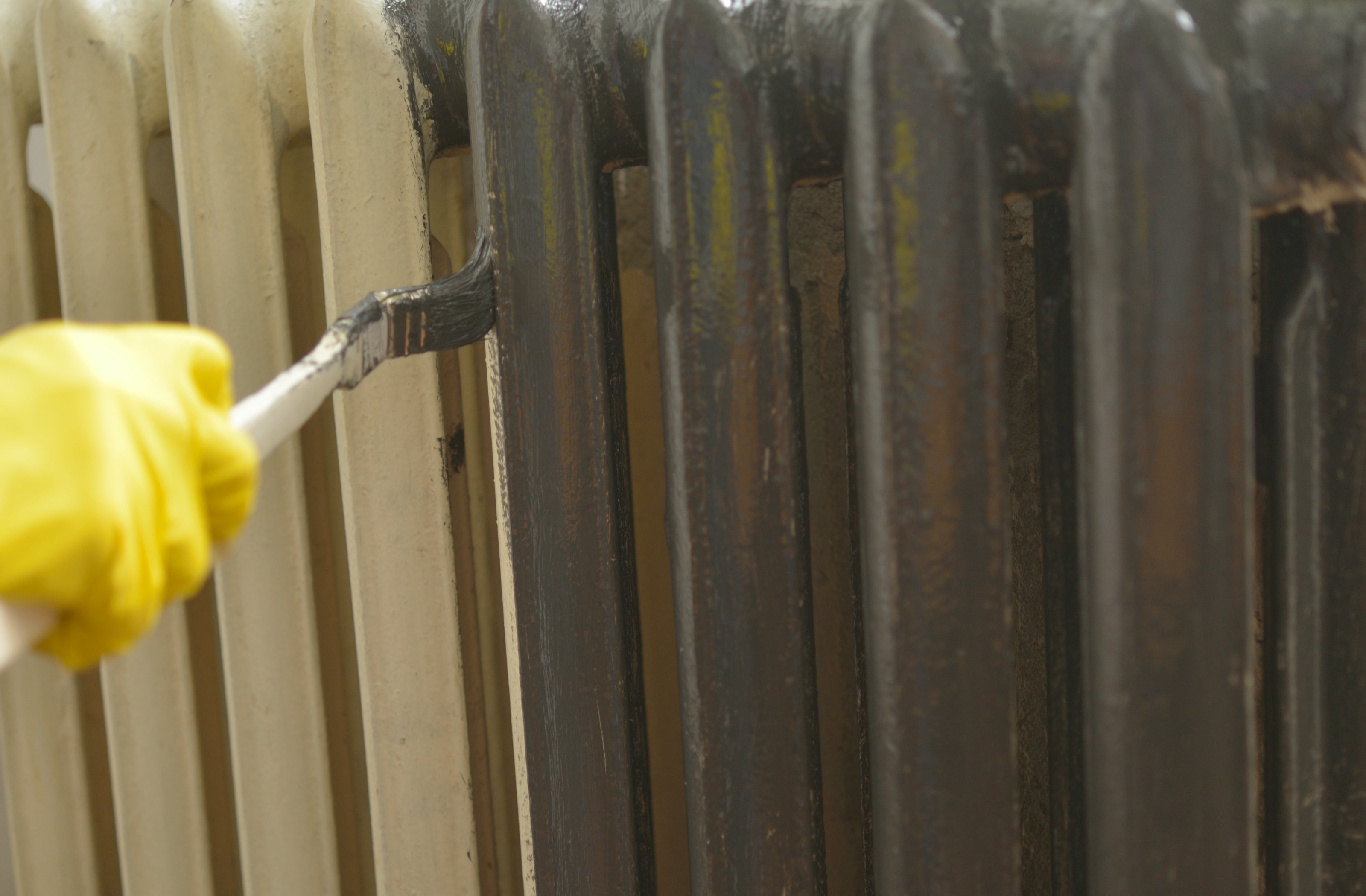 Radiator paint Heating Protective metal Anti-rust Varnish W903 1-10L
The radiator paint is suitable for hard-wearing paintwork on radiators and pipes. Quick-drying paint with high heat resistance. Very good resistance to yellowing and reliable edge coverage thanks to high-quality pigments.
PROPERTIES
Water-based / low-odor / water-resistant / silk gloss
Very good adhesion
Temperature resistant up to 80 degrees
Easy to apply with a varnish brush or a velor roller
Quick drying and good flow
Made in Germany

EU limit value for the VOC content of this product (CAT. A / d): 130 g / l VOC (2010). This product contains max. 130 g / l VOC.
Processing
The surface must be clean, dry, free of grease, rust and stable. Remove loose paintwork, sand firmly adhering old paintwork well (wear a dust mask). Permanently remove grease and oil-based contamination. Mechanically remove the rust until a metallic surface can be seen. Sharp edges and burrs should be rounded.

Only paint on a COLD radiator.

Drying times: at 20 ° C / 65% rel. Humidity

Touch-proof: after approx. 2 hours

Can be reworked: after approx. 8 hours

Correspondingly longer at low temperatures and higher humidity. The ambient and substrate temperature must be at least + 8 ° C, the heater must be put into operation after a drying time of 3 days.
Recommended additional products

ESG 3000 - Paint spray system
PL100 - Paint brush set
PL300 - Painter's fleece cover
W905 - Rust converter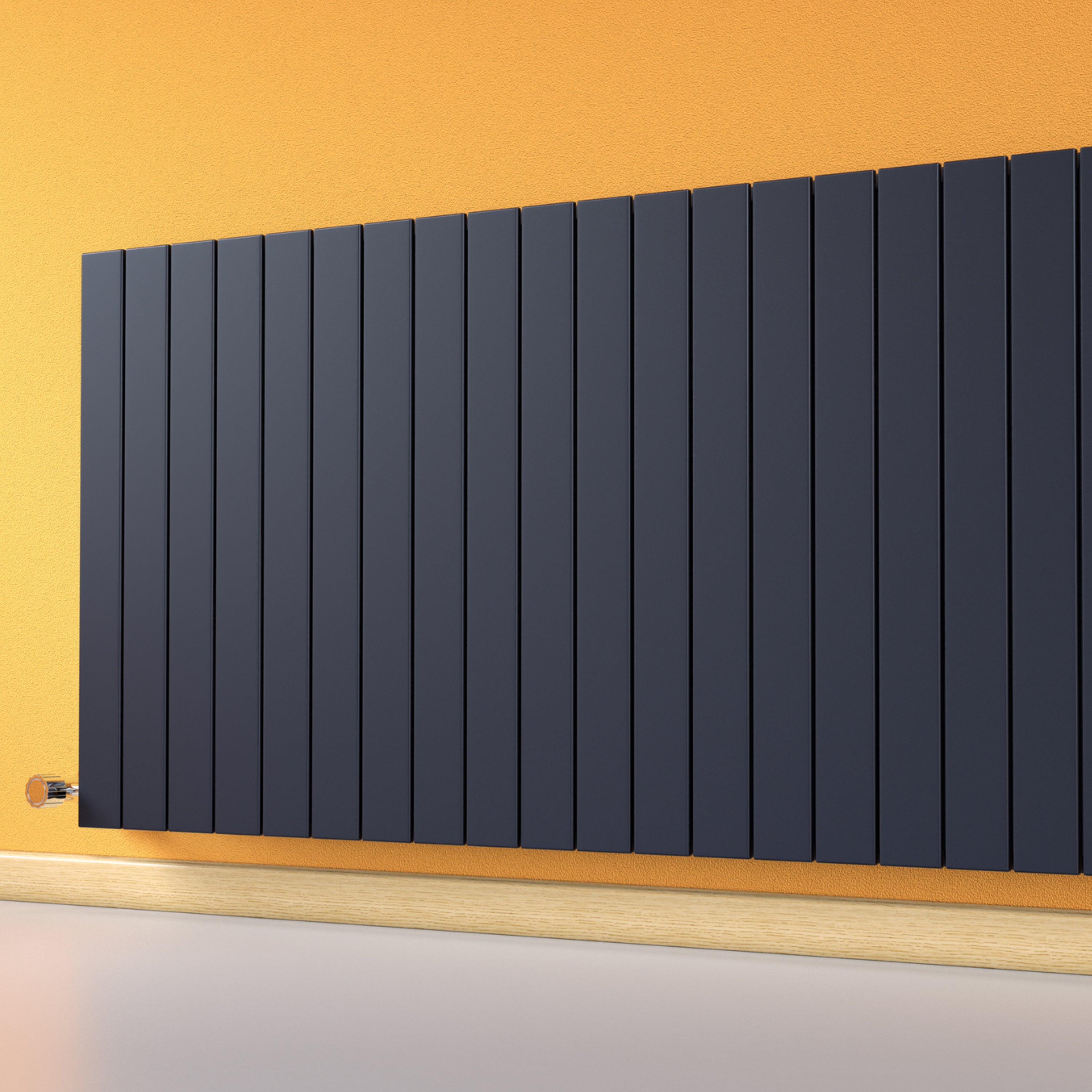 H-Statements
Keep out of the reach of children / Wear protective gloves and protective clothing / After skin contact: Wash with plenty of soap and water / If skin irritation or rash occurs: Get medical advice / medical attention / Dispose of contents / container to hazardous waste

This product complies with the requirements of the directives 2004/42 / EG and 2010/79 / EU on the limitation of the VOC content.