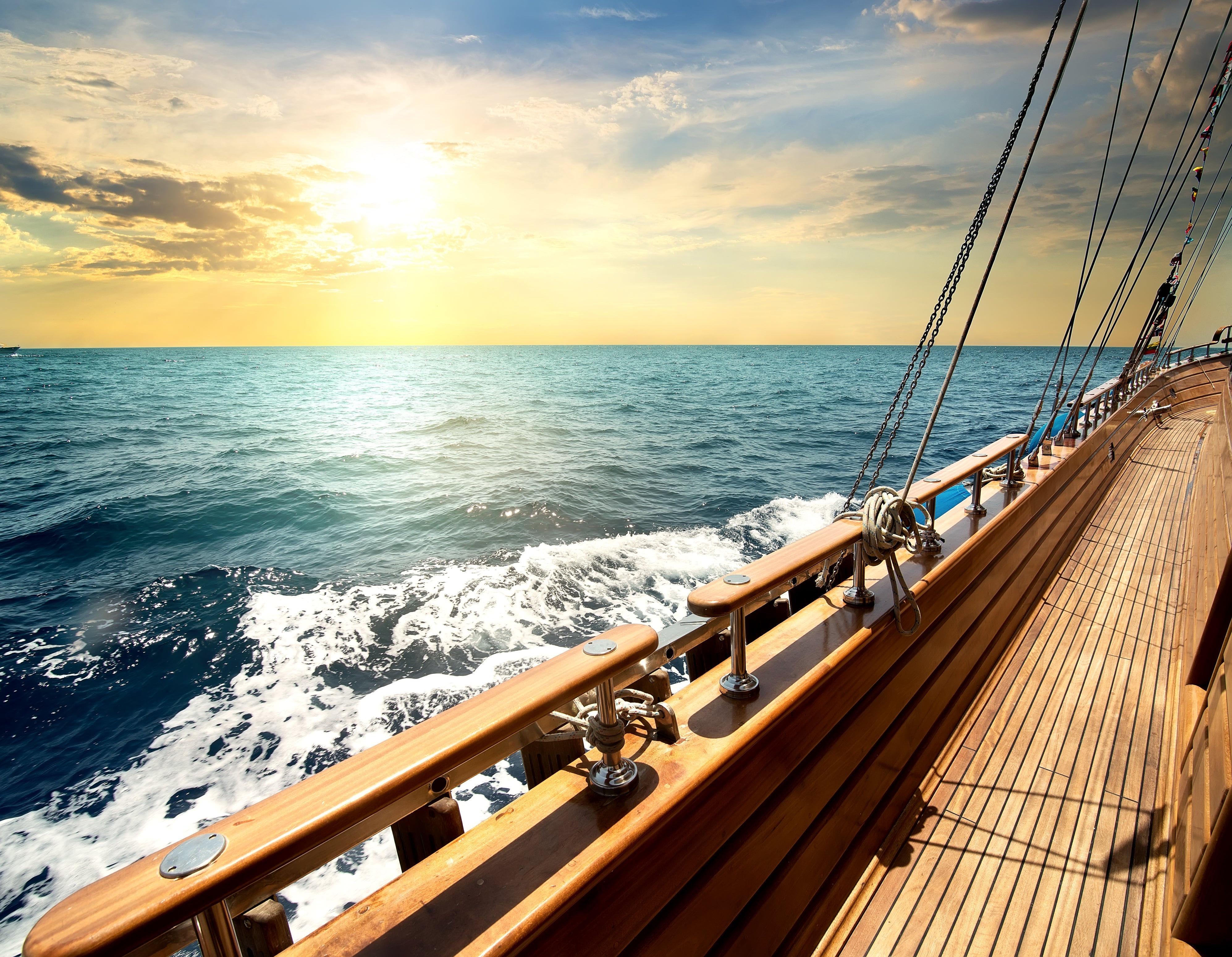 Yacht Varnish Paint Painting Coating Glossy Transparent 1-10L
Yacht paint
Boat varnish for freshwater and seawater. The paint is particularly impact-resistant, weather-resistant, UV-resistant and abrasion-resistant.
Suitable forwood and wood-based materials on yachts, sport and leisure boats outdoors as well as for wooden structures and highly stressed garden furniture.
Theyacht lacqueris easy to process and hard-wearing. Thanks to its special composition, the boat varnish is harder and better than conventional alkyd resin varnish. The UV protection filter guarantees no yellowing. Primed metal substrates can also be painted. Wood can also be given a glossy finish with the SL100 yacht lacquerand reliably protect it.
Product features:
Yacht lacquer - Made in Germany
Pure lacquer for wood and primed metal
Extremely resilient and highly elastic
Good filling, excellent flow and abrasion resistance
Scratch-proof, shock-proof and impact-proof
Weather resistant & quick drying
Durable
Fresh & sea water resistant
Texture:colorless
Degree of gloss: Glossy
Consumption: approx. 10sqm - depending on the subsurface
Processing: Syringes, rollers, brushes
Can be painted over: overnight
Hardening: approx. 2-3 days
Substrate preparation:
The surface must be free from contamination such as oil, salt and moisture.

Dilution: When painting and rolling, work is done undiluted. Base coat with approx. 5 - 10%

Dilute white spirit. Apply intermediate or final coat undiluted.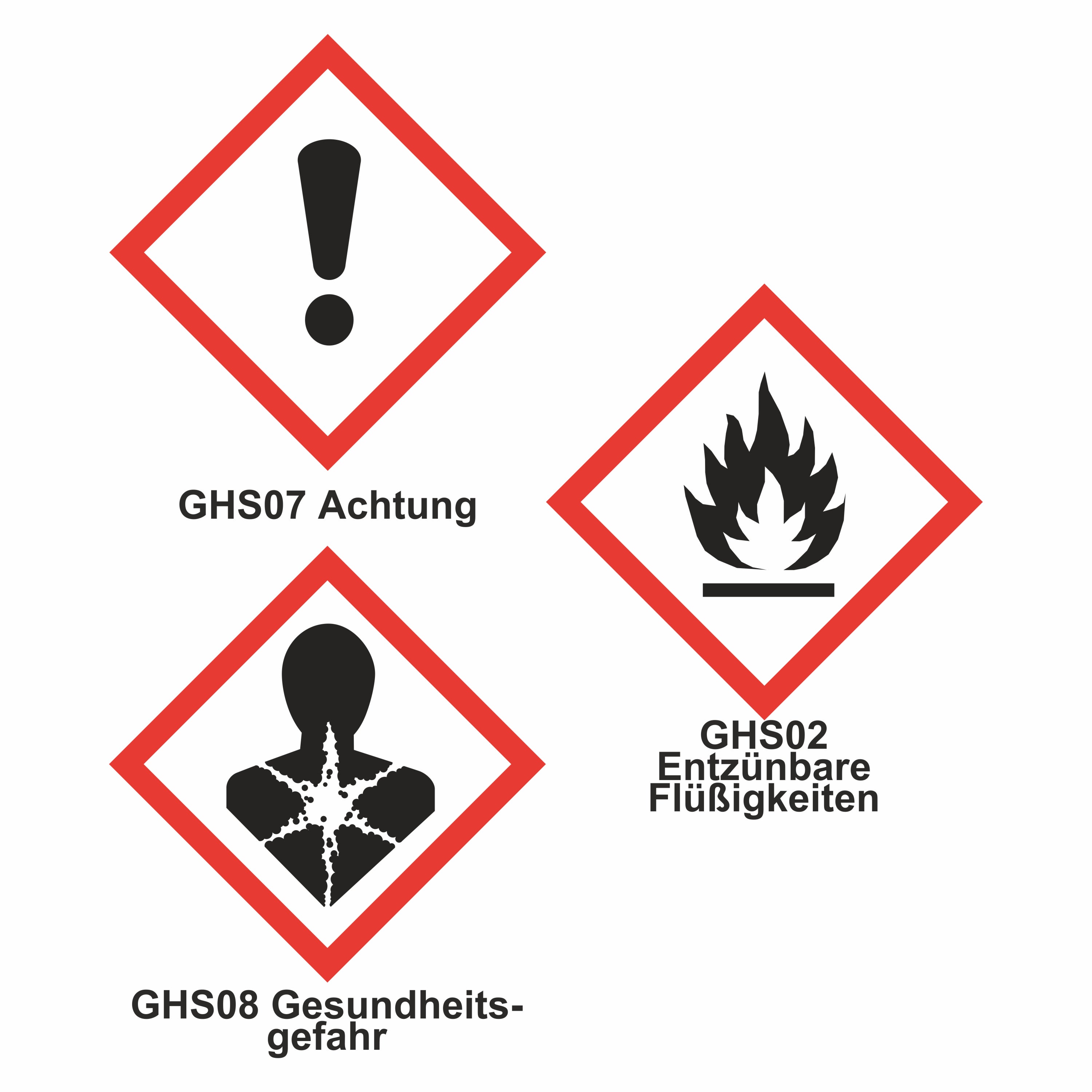 H-Statements
Flammable liquid and vapor / May damage fertility or the unborn child / May cause drowsiness or dizziness / May damage organs / Harmful to aquatic life with long lasting effects

Keep away from heat, hot surfaces, sparks, open flames and other types of ignition sources. No smoking / Keep container tightly closed / Wear protective gloves / protective clothing / eye protection / face protection / If skin irritation or rash occurs: Get medical advice / In case of fire: Use dry chemical powder or sand for extinguishing / Store in a well-ventilated place. Keep cool.


This product complies with the requirements of the directives 2004/42 / EG and 2010/79 / EU on the limitation of the VOC content "so this sentence must ne in all labels