Description
Screed remover for concrete screed
Cleans and removes cement residues, lime efflorescence as well as concrete and mortar residues
Suitable for concrete, screed and cement substrates
Consumption: 1L for approx. 5-6 square meters
Made in Germany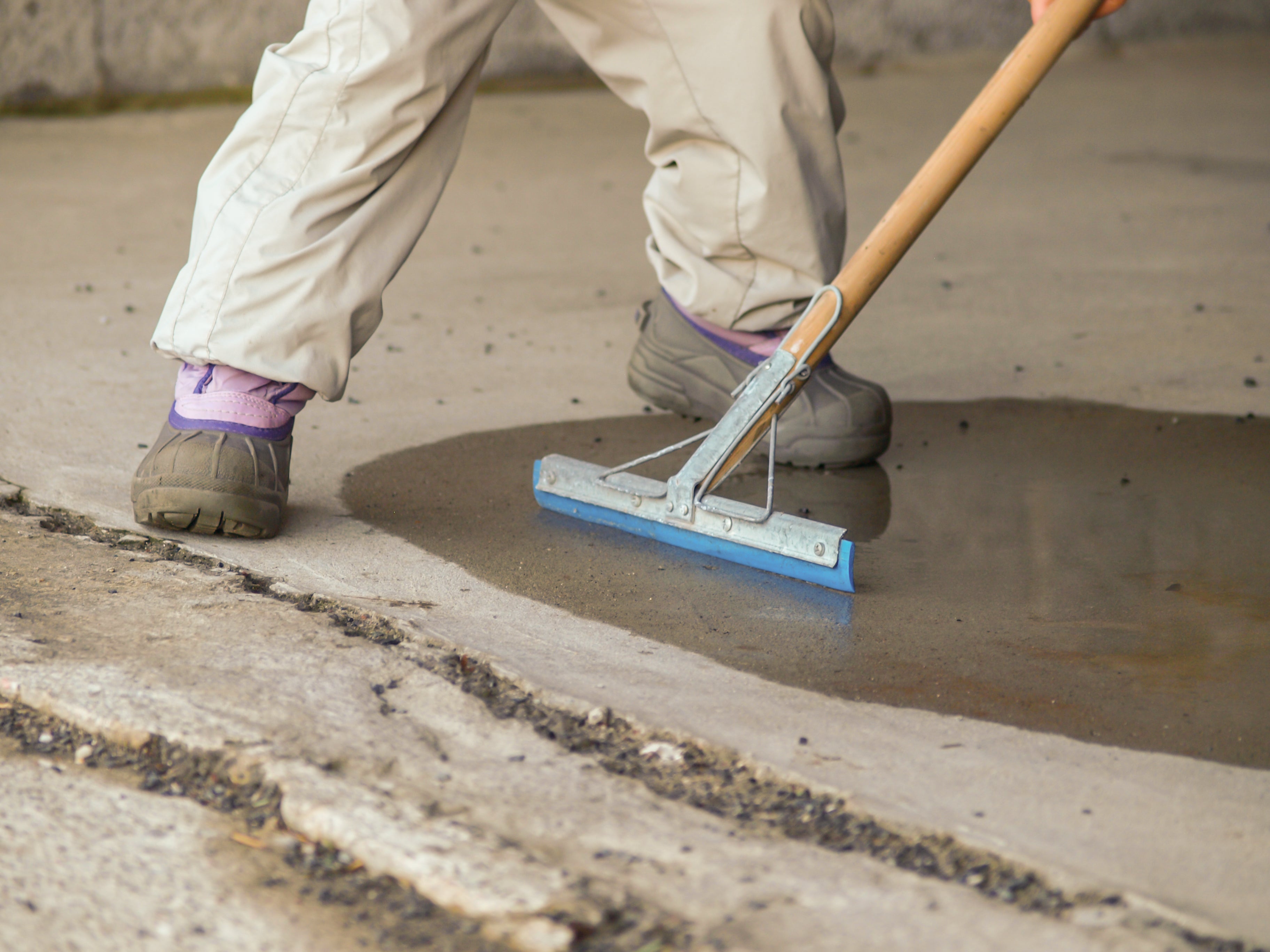 Cement Film Remover Concrete Screed Maintenance Care Powerful cleaner for Mortar Cleaning agent W835 5-10L
Cleans and removes cement residues, lime efflorescence as well as concrete and mortar residues on concrete, screed and cement substrates, quickly and gently.
Cement film on a concrete or cement floor occurs while the floor dries or hardens. Not only is cement haze a problem with new floors, old floors can have cement haze too. A cement veil in the floor can cause great difficulties when applying a coating floor or when painting concrete or flooring. Removal of the cement film is recommended before starting the application of the coating or paint.
Cement veil remover WO-WE W835 Cement film can peel off the floor, making the coating and / or paint not adhere well to the substrate. This can make the floor uneven. Air bubbles and cracks can occur. A cement veil on freshly laid and grouted tiles occurs if, after the grouting material has been sludged in, careful attention is not given to removing residues directly. After it has hardened completely, apply the cleaner to the floor, let it work for a short time, rework with a brush or scrubber and then wipe it off with clear water. The cement veil is gone and the colors can shine.
For this we recommend the W837 cement veil for natural stone and limestone.
Product data

Consumption: 1L for approx. 5-6m²
Package content: 5-10L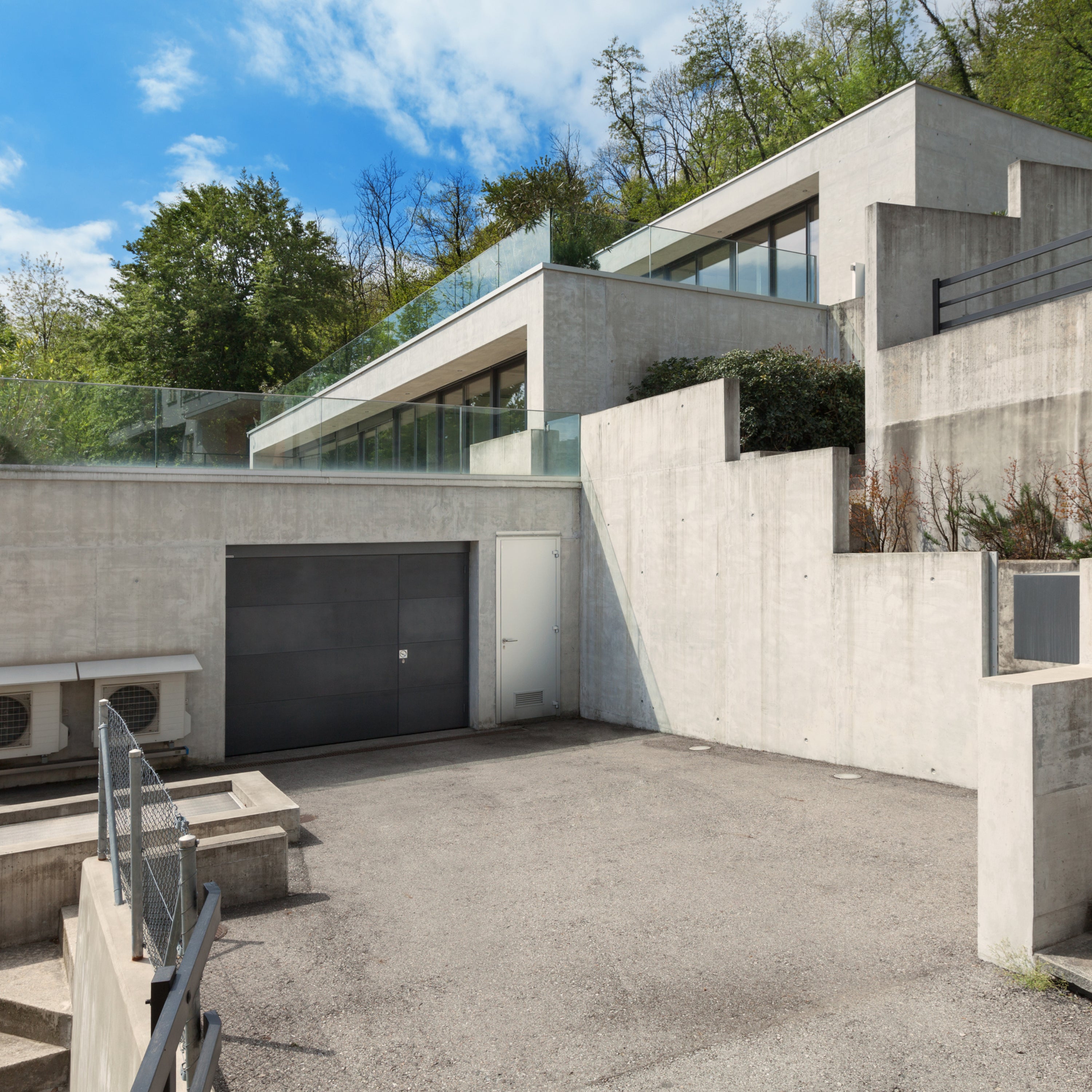 H-Statements
The mixture is classified as not hazardous according to regulation (EC) No. 1272/2008 [CLP].