Solidifies the subsurface and creates suction compensation
Odorless and quick drying
Very good depth effect, thereby deep consolidation
Strong reduction in capillary absorbency of the substrate
Roof primer | WO-WE W509 | Substrate preparation
Good penetration behavior
Strong adhesion improvement
No impairment of the diffusion effect
Can be used on bricks, roof tiles, Eternit (no asbestos), metal roofs, etc.
Consumption = approx. 5m2 / liter
Applicable to cement, wood, concrete, etc.
Processing with a roller, brush or spray device
Professional container with clamping ring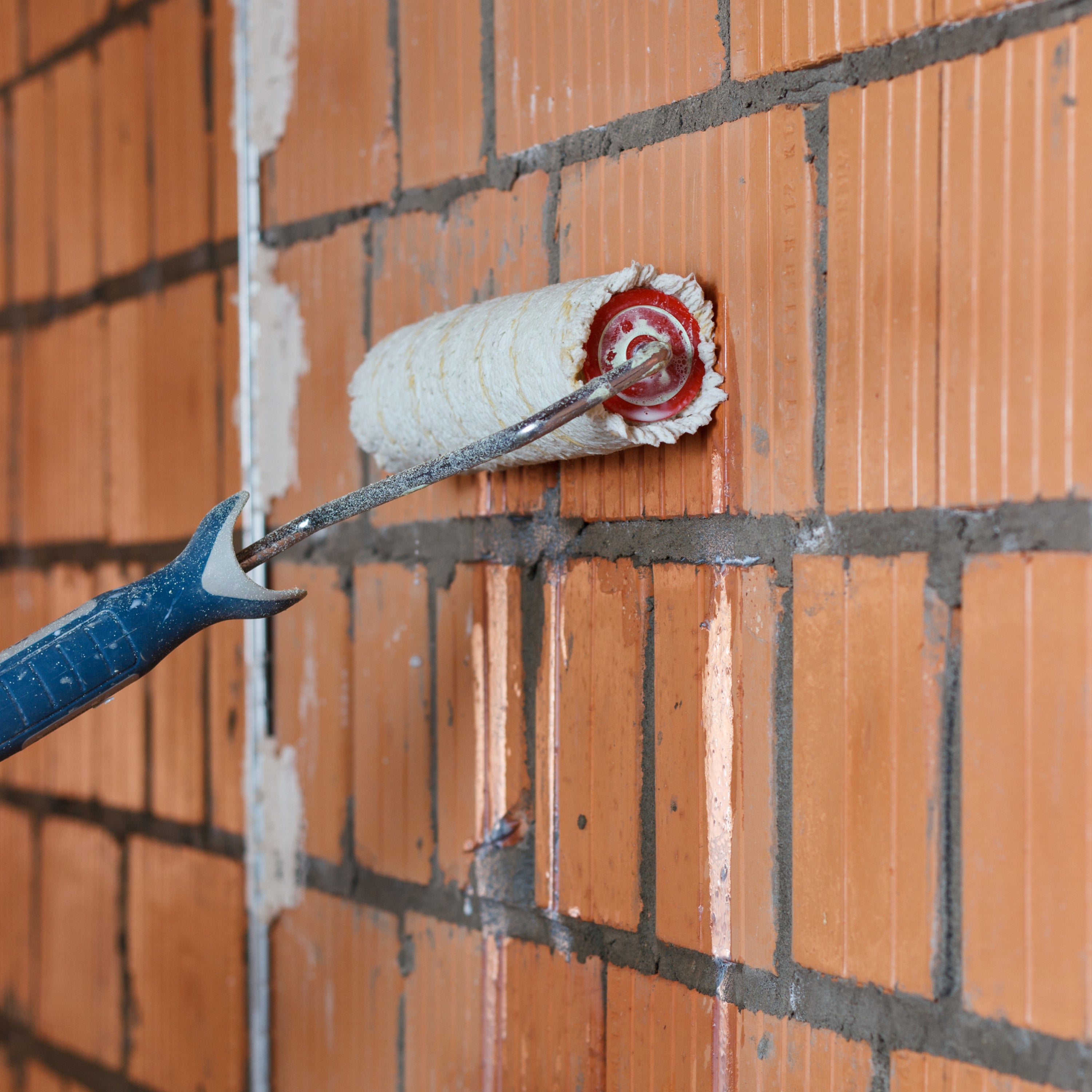 H-Statements
Keep out of the reach of children / If medical advice is needed, have container or label ready

The mixture is classified as not hazardous according to regulation (EC) No. 1272/2008 [CLP].